Printing Services Houston
»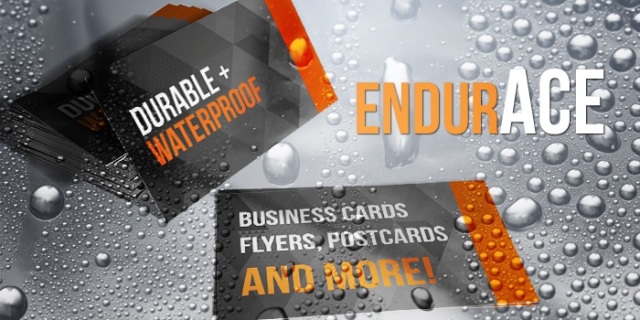 UZ Marketing

Address: 6401 Bingle Rd., Ste 116, Houston TX 77092
Phone: 832-598-7226
Email: marketing@uzmarketing.com
Website: http://uzmarketing.com

The truth is that we love to create. We love to create beautiful imagery that people everywhere love and accept. We want every person that looks at any of our products to say "I wish my marketing looked like that".
Comments
Add Comment
Please login to add comments!